How FAST are homes selling on Lake Murray, SC ?
There are two major Real Estate Markets on Lake Murray, Lexington and Chapin/Irmo. This is the market activity Year to Date comparing the two markets. Lake properties are all unique mainly because the price of the lot is dictated by the size, water frontage, and the Lake View. The lake lot itself maybe valued as much or even more than the actual home. Lake View is very subjective, people value it differently. Some buyers like the big open water view of Lake Murray others prefer the quieter waters of a cove. Here is the sales activity on Lake Murray:
Lexington Chapin/Irmo
Active Homes 41 61
SOLD YTD 27 41
AVG DOM 100 96
Median DOM 63 64
AVG Sold $ $ 571,025 $ 544,223
Median Sold $ $ 425,000 $ 505,000
# Million Dollar
Homes Sold 4 4
Most Expensive $1.4 million $1.395 million
131 Yachting Circle 452 Lake Estate Drive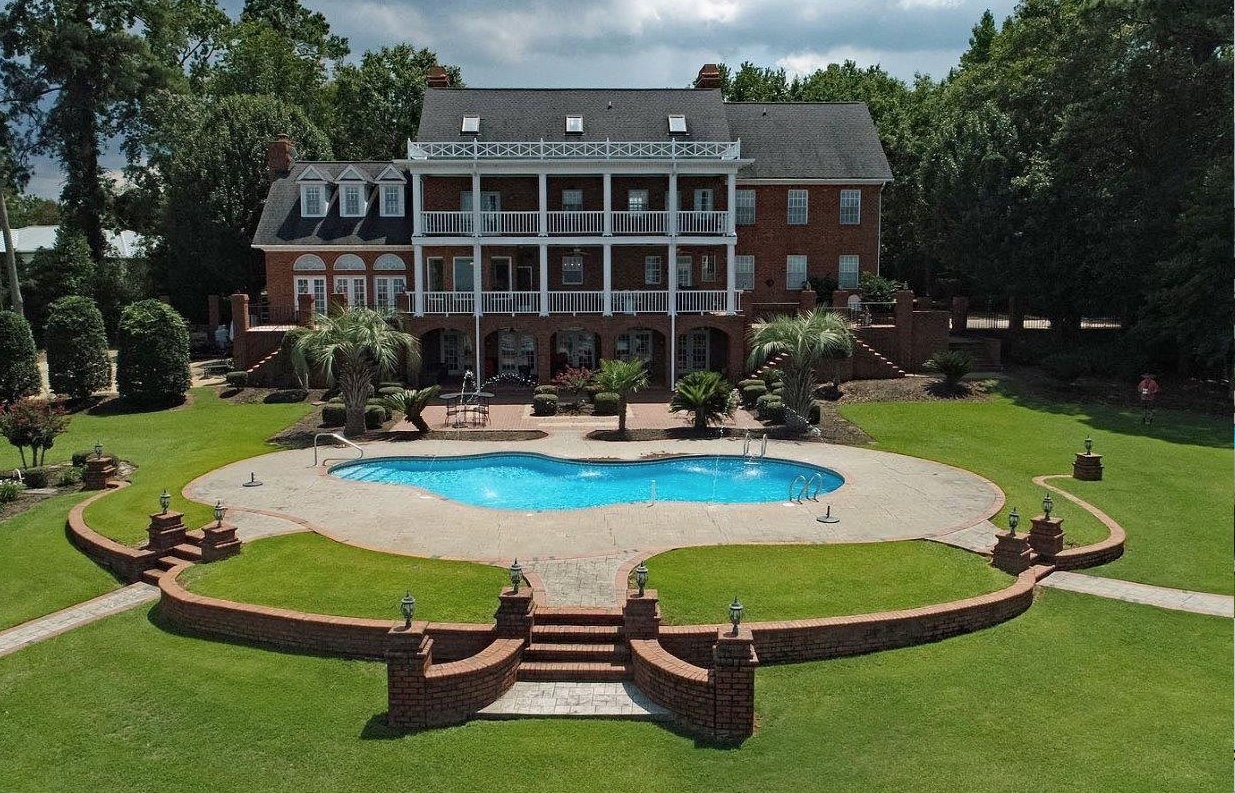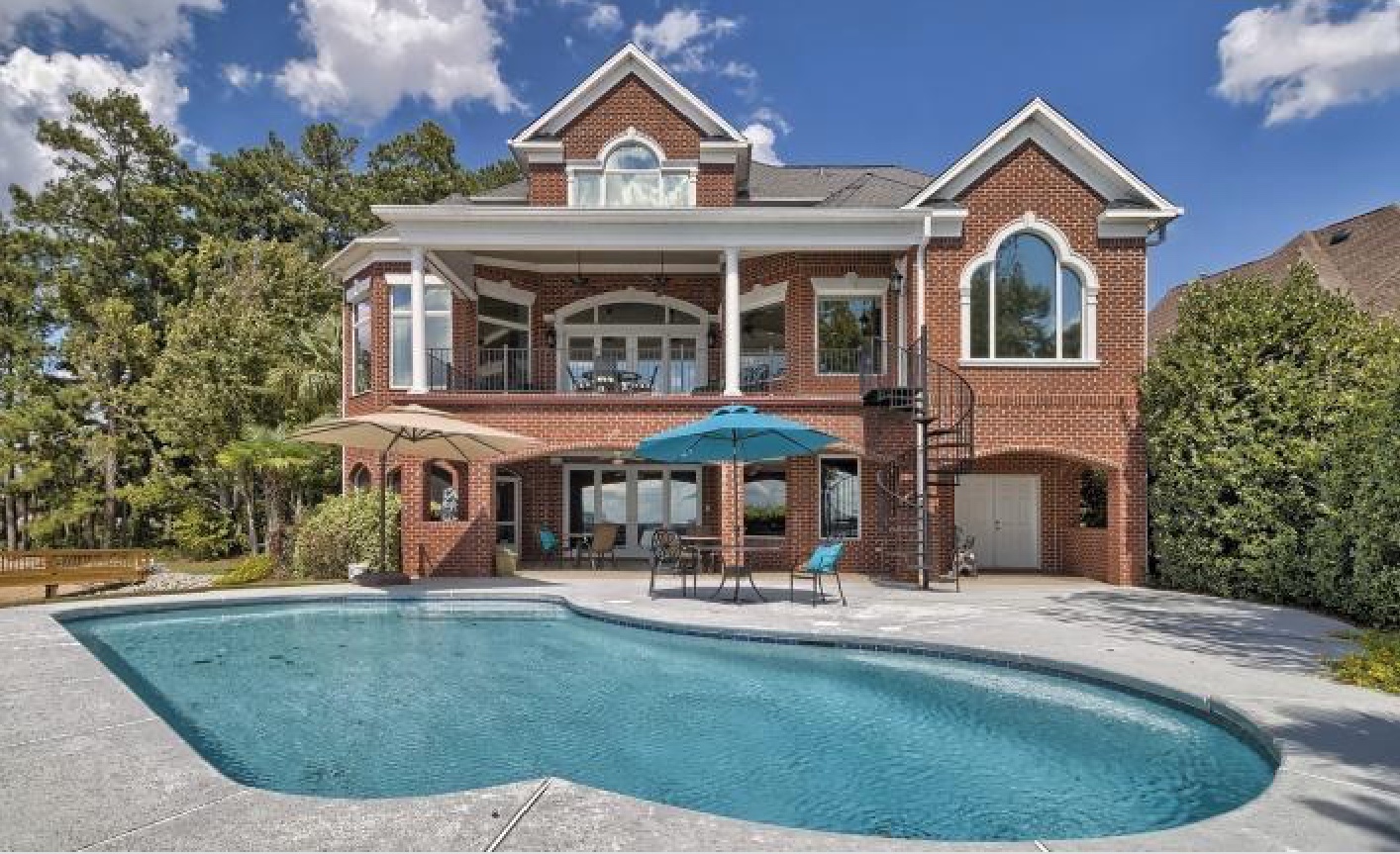 Follow me on Facebook, Instagram, Twitter, andLinked In.
Lexington SC Real Estate
–
Nelson Bermas
, REALTOR®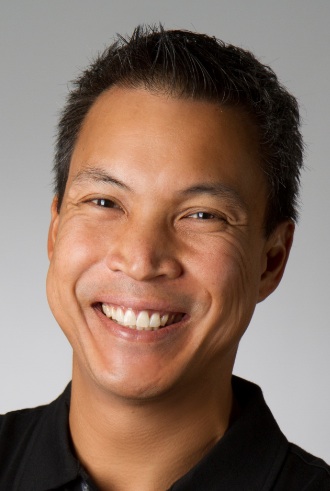 , F3 Dunphy, GORUCK, Spartan, Workout Nut
Your Specialist in
Lexington South Carolina
for all your Real Estate Needs. Serving the
Lake Murray
,
Lexington
,
Irmo
, and West Columbia SC real estate area. Search all MLS Properties in the area or call me direct at (803) 414-5677. EXIT Real Estate Consultants.