11 Tips for PHOTO STAGING your HOME
It's all in the details. A good real estate agent will take the time in preparing the home and the seller for getting the home on the market. Make some great pictures by following these helpful tips.
Tip 1: Park vehicles away from home
Tip 2: Remove time stamp setting on camera.
Good way to track how long the home has been on the market.
Tip 3: Turn on lights. Use your flash. Rooms should look bright and cheerful.
Tip 4: Turn off TV
Tip 5: Declutter Bathrooms and Clean Very Well. Like when staying in a hotel room, you know others have stayed in there but you don't want to see a strangers hair on the counter.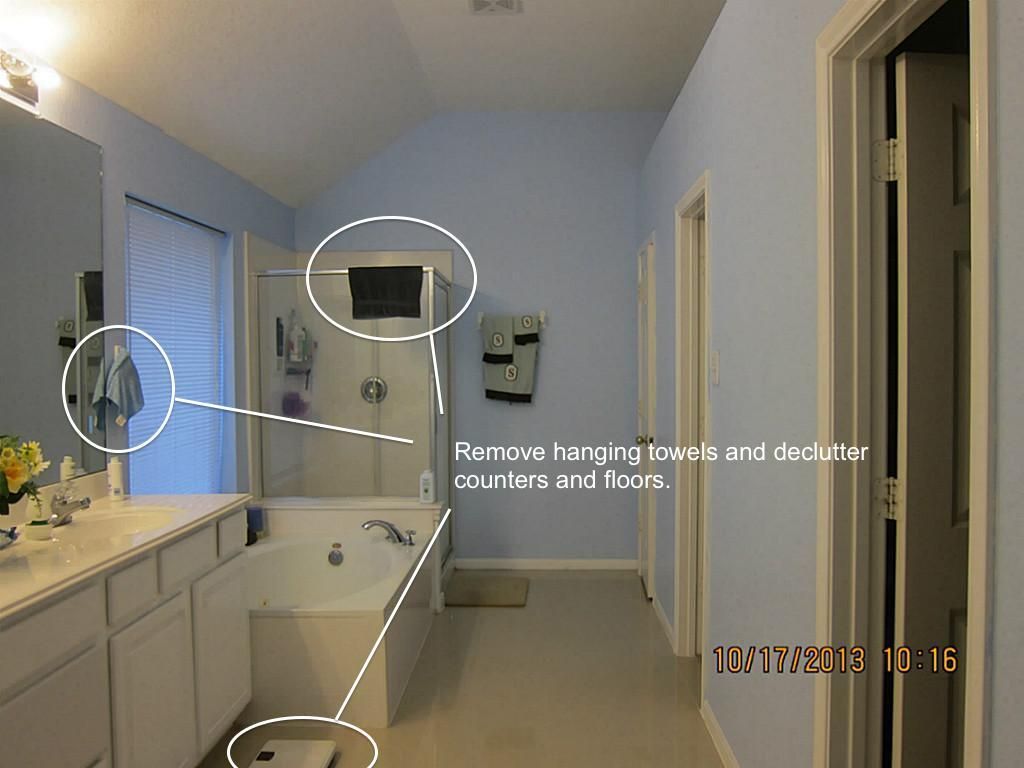 Tip 6: Stage the Furniture. Remove pieces if needed. Selling square feet and space.
Tip 7: Remove gym equipment unless you have a dedicated home gym room.
Tip 8: Make the bed. Like a hotel room, make it look comfy and inviting.
Tip 9: Remove stuffed animals and items off the floor.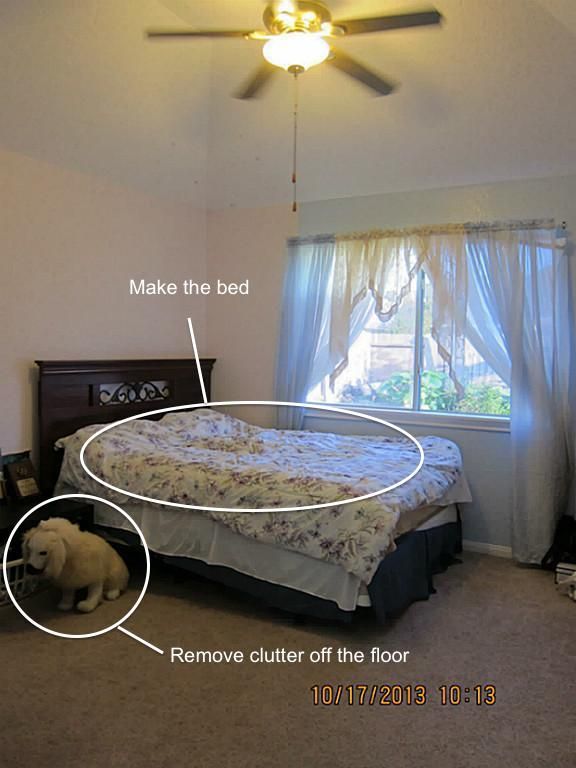 Tip 10: One of the most important rooms in the house, stage the master bedroom the best. The one who pays the bills will have LOVE this room.
Tip 11: Orgnize or hide wires from view. Tangled wires just make the room look messy and disorganized.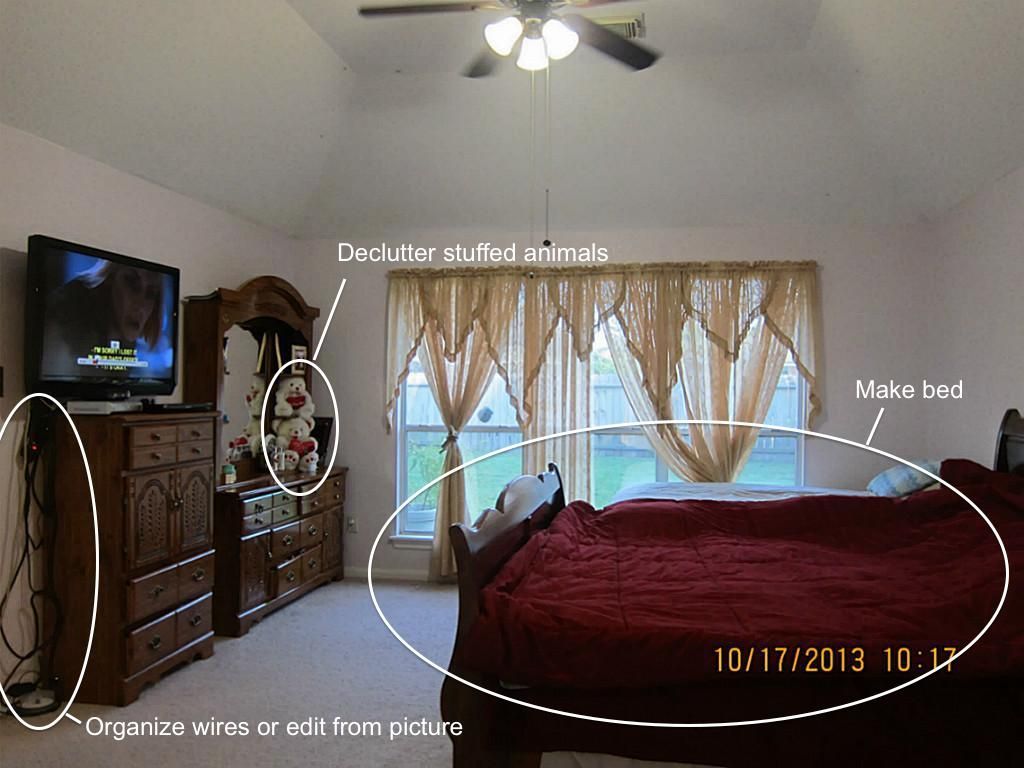 Lexington SC Real Estate

– Nelson Bermas, REALTOR®


Your Specialist in

Lexington South Carolina

for all your Real Estate Needs. Serving the

Lake Murray

,

Lexington

,

Irmo

, and West Columbia SC real estate area. Search all MLS Properties in the area or call me direct at (803) 414-5677. EXIT Real Estate Consultants.