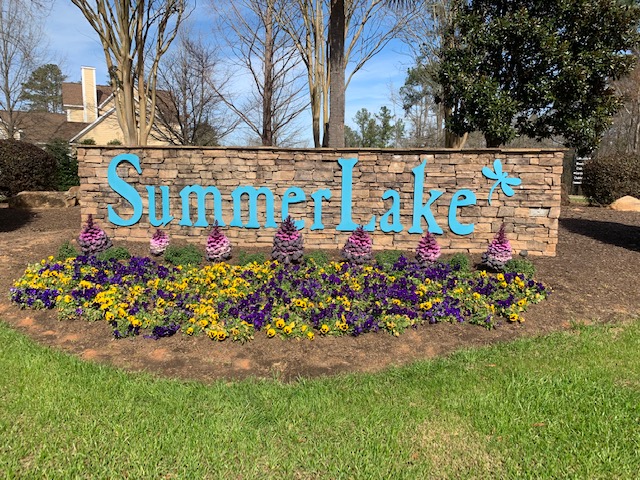 Summerlake Neighborhood Sales Report
Summerlake is Lexington, South Carolina neighborhood located by HWY 378 and beside the NEW Beech Creek Middle School. Currently two builders, Essex and McGuinn are building homes in the neighborhood. Both a local reputable builders in the Lexington area.
Sales Stats for Summerlake.
Currently there are 11 homes available for sale.
Last 3 months, 12 homes were sold. (9 new construction and 3 resale)
The MEDIAN Days on the Market (DOM): 10 DAYS
The AVERAGE DOM: 48 days
If you plan to put your home on the market, these stats would be more beneficial to you. Since new construction sales are not used for the appraisal of a resale home.
Last 6 months, 7 RESALE homes were sold.
AVERAGE DOM: 45 days
MEDIAN DOM: 53 days
Median List Price: $ 359,900
Median SOLD Price : $351,000
Average Sales Price: $365,642
Average Sales Price: $352,414
Lot of new construction competing against resale. Resale homes still are competitive but RESALE SUMMERLAKE sellers need to take advantage of their strengths and take the time to PREP their homes prior to coming on the market. Ready to get on the market, call Nelson for a NO OBLIGATION MARKET ANALYSIS. It is a SELLERS MARKET, but proper pricing will help you get your home sold faster. BEWARE: Pricing high above the current market levels will expose you to possible delays and pitfalls that may negatively affect your sale.
SUMMERLAKE Homes For Sale - Lexington, SC
Homes For Sale in the River Bluff High School Area
Homes for Sale in the Lexington High School Area
#SummerLake #LexingtonSC #EssexHomes #McGuinnHomes #NelsonBermas #EXITRealty #EXITREC
Follow me on Facebook, Instagram, Twitter, andLinked In.
Lexington SC Real Estate
–
Nelson Bermas
, REALTOR®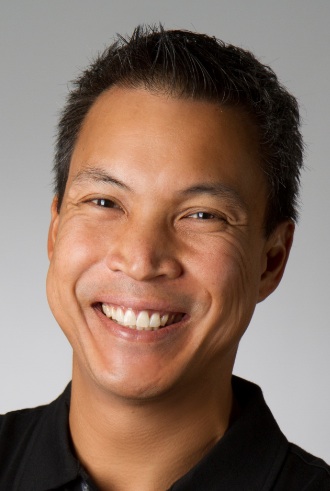 , F3 Dunphy, GORUCK, Spartan, Workout Nut
Your Specialist in
Lexington South Carolina
for all your Real Estate Needs. Serving the
Lake Murray
,
Lexington
,
Irmo
, and West Columbia SC real estate area. Search all MLS Properties in the area or call me direct at (803) 414-5677. EXIT Real Estate Consultants.