Nelson goes over the WHY, WHAT, WHEN, and HOW MUCH it costs to do a home inspection. After you have contract, what's next? Doing your DUE DILIGENCE which includes inspections. This is the best time to find out everything about the home before owning it.
WHY do any inspections at all? A home for a majority of the population will be one of the biggest purchases in their entire life. A property disclosure from the seller is always good information on the history of the home but a home inspection discovers a lot of the past and current problems of the home. Spending $250-450+ on a home inspection for a $100,000+ or more ASSET is well worth the expense.
WHEN do you do inspections? In the Columbia and Lexington SC area, our local contracts include 10 business days to conduct your DUE DILIGENCE meaning you can do all the inspections you want to spend for.
WHAT inspections do you do? The main 3 inspections in the Columbia and Lexington area is the Home Inspection, HVAC, and TERMITE (CL100) inspection. The video goes over more different types inspections that are available depending on the property (like a septic or well inspection).
Home Inspection - It is a general inspection of the structure from the roof (attic) to the crawl space or basement. The inspector looks at the electric, plumbing, appliances that come with the home (not the fridge), and structure of the home. Cost is between $250 -$450+ depending on the size of the home/building
HVAC - Inspection looks at the function of the heating and cooling unit. Cost starts at $100+ depending on how many units need to be inspected.
Termite (CL100) - Inspector makes sure no termites are evident and any damages cost by termites or water. Cost is $100+ varying on inspection company.
#HomeInspection #DueDiligence #HomeBuyingTips #LexingtonSC #RealEstate #EXITRealty #NelsonBermas
Follow me on Facebook, Instagram, Twitter, andLinked In.
Lexington SC Real Estate
–
Nelson Bermas
, REALTOR®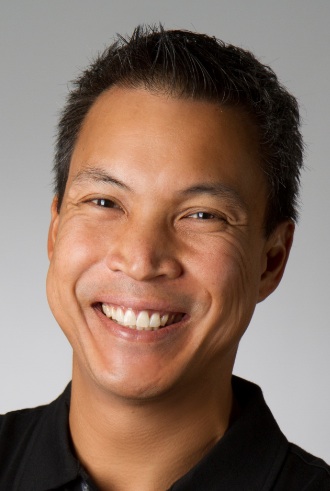 , F3 Dunphy, GORUCK, Spartan, Workout Nut
Your Specialist in
Lexington South Carolina
for all your Real Estate Needs. Serving the
Lake Murray
,
Lexington
,
Irmo
, and West Columbia SC real estate area. Search all MLS Properties in the area or call me direct at (803) 414-5677. EXIT Real Estate Consultants.